We'll take care of all your transport.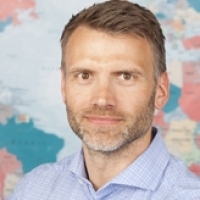 Steffan Christensen
Regional Director Sales Nordic
s.christensen@lubbers.net
+47 917 53 317
Energiveien 9
4056 Tananger
Norway
We take care of your transport needs no matter how urgent, dangerous or exceptional they are.
Lubbers transports to every big city in Denmark: Copenhagen, Aarhus, Odense and Esbjerg.