We are ready
for anything.
Our Exceptional Road Transport experts know how to deal with almost anything. No matter if it is exceptional transport of 30 metres long like wind turbine components, heavy transport of 50-ton prefabricated concrete beams or ADR transport of Chemicals. You name it, we move it. No challenge is too big.


Exceptional transport services
We offer a broad spectrum of exceptional transport services. From single flatbed loads to complex, multimodal transport projects. We operate throughout Europe for clients in various sectors, such as oil and gas, renewables, nuclear, geothermal and dredging.
The key to success is thorough preparation. We are completely familiar with every aspect and take care of route surveys, transport engineering, permits & documents, transport supervision, operating manuals and project management.
Versatile equipment and highly qualified people
We have the right equipment for any transport. Flatbeds, mega's, step decks and low loaders with a large diversity in the number of axles (up to 7) and extendable length (up to triple). We pull these trailers with our heavy trucks with a maximum capacity of 160 tonnes.

All our people are fully trained and highly qualified. Committed to the efficient transport and safe arrival of your valuable equipment, including our Hotshot services.
Lubbers logistics
in numbers.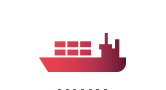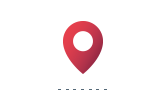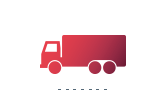 Rigmoves &
pipeline projects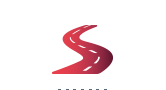 Do you have our next challenge?
Speak to a Lubbers transport expert.