Groupage. Share the load.
Even though the demand for part load transport is high, finding a company willing to carry out part load transport can be surprisingly challenging. Especially within a reasonable time window and at reasonable costs. 
We combine cargo from different clients on our trailers with our groupage service. This way, smaller freight can conveniently be delivered within a scheduled time frame. We operate daily groupage services between all our European stations.
For your less than a trailer load (LTL), our set-up and expertise ensure that your part load will arrive in perfect condition every time. Our truck routes on a fixed schedule, keeping things moving at great speed.
Groupage is the most cost-efficient way to move your goods across Europe, with routes connecting to all main logistics access points. Our support bases also act as local hubs from which we transport cargo onwards.
Lubbers logistics
in numbers.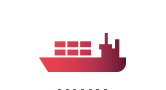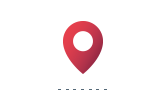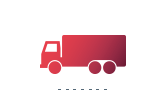 Rigmoves &
pipeline projects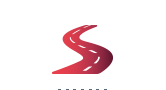 Do you have our next challenge?
Speak to a Lubbers transport expert.