Hotshot. To get your load there now.
Hotshot trucking is an excellent option when time is of the essence, and you need to transport a load quickly. Sometimes your equipment or goods need to be on a site or location faster than the speed of light. To avoid operational downtime, for example. That's when our hotshot services kick into gear.
Fastest transport
Our European network, dedicated operational staff, out of the box thinking and hands-on mentality are key when delivering the fastest possible road transport in Europe. And beyond.
We can transport in an expedited fashion to any location with our direct hotshot truck services. We offer expedition solutions in the energy sector, maritime sector, aerospace and industrial sector as well as in exceptional transport like pipelines or wind turbines.
Lubbers logistics
in numbers.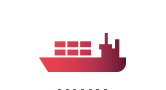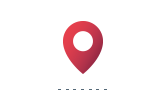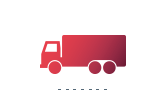 Rigmoves &
pipeline projects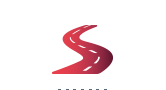 Do you have our next challenge?
Speak to a Lubbers transport expert.