It's our job to make your life easier
In 1929 Geert Lubbers started his regional road transport business. Today, we are global experts in complex transport and logistics. Ours is a story about hands-on commitment. To stay on top of all possible options to tackle any logistical challenge. And to make your life easier.
To deliver you need more than the right equipment
Clients recognize us for having top-notch logistic expertise, a reliable global network and a personal touch. Oh, and we are kind of stubborn in the way we always think and act options to get your cargo where it needs to be. That's why we're always in search of the best connections.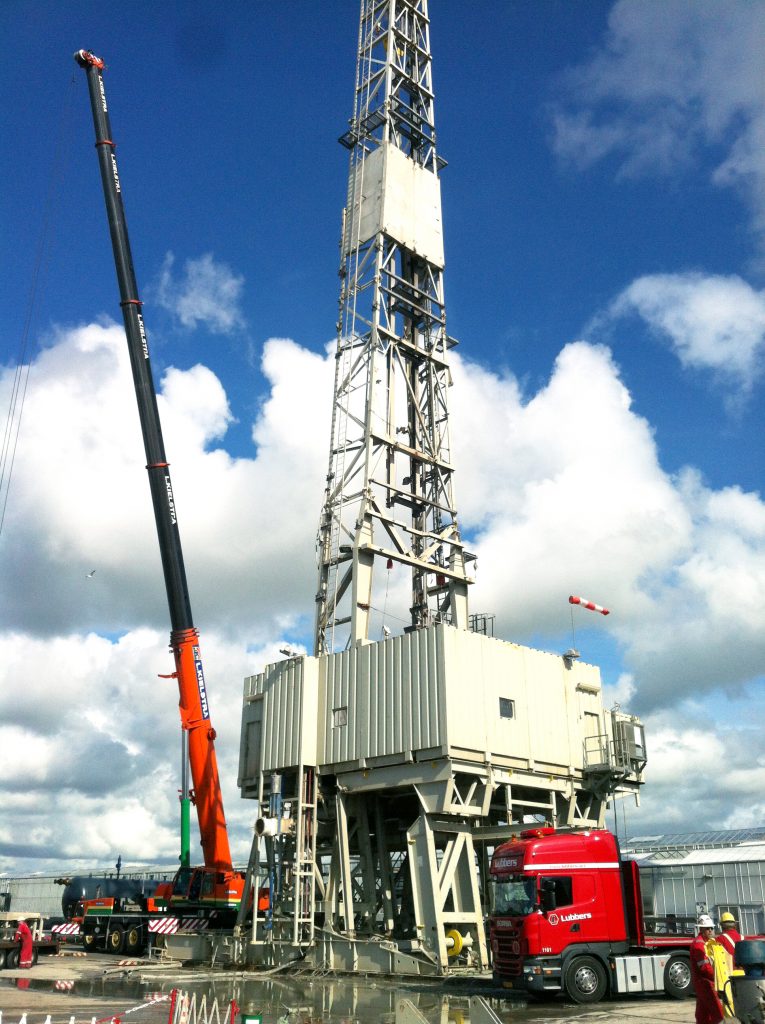 A job well done is a job safely done
Over the past 90 years we developed our business in a market segment requiring extremely high Quality, Health, Safety and Environmental standards: the Energy sector. We proudly bring that level of operational excellence to all of our clients and their sector specific needs.
Do you have our next challenge?
Speak to a Lubbers transport expert.